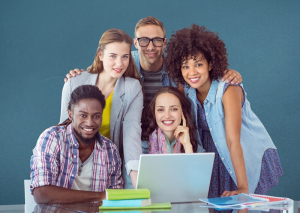 6 Reasons to Enrol in the Master Program
The Next edition starts in October
6 GOOD REASONS TO ENROL
- Guaranteed International internships in 50 partner organizations based in 20 different European countries.
- International teaching staff with long experience in planning, managing, evaluating European projects
- A Truly International environment with students coming from all over the world and trainers coming from 8 different European countries.
- Constant integration of theory with practical, hands-on, experience
- 85% of the students involved in the previous editions are currently working as international project managers all over the world.
- The experience and expertise of the Coordinator. Pixel has over twenty years of experience in European project management and was directly involved in over 120 projects funded by the European Commission.