Welcome to The EuroPlan Portal!
You can access to the information about:
Also available on the EuroPlan Portal are:
Latest News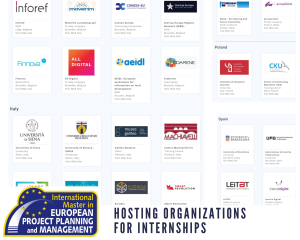 Guaranteed Internships for the Master Students
60 organizations offering work experience
The International Master in European Project Planning and Management offers all students a guaranteed international internship. Interns will be working as Assistant European Project ...
15/09/2023
---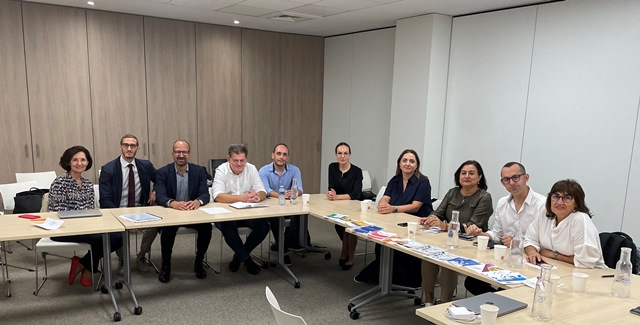 European Project supporting Nurses' Trainings
The Second Transnational Meeting
Pixel organized and coordinated the second meeting of the European project entitled Innovation Skills for Nurses - Curriculum development for up-skilling specialist nurses (SN) and a ...
14/09/2023
---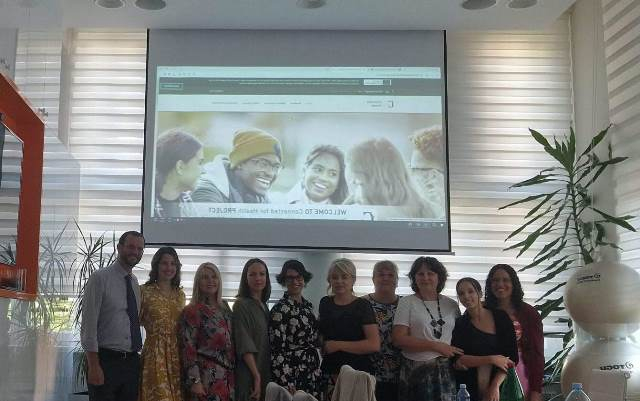 ---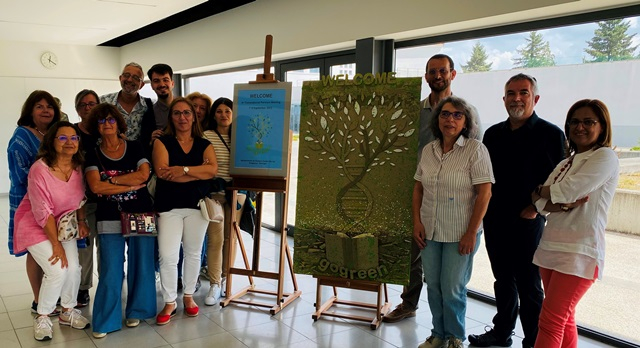 ---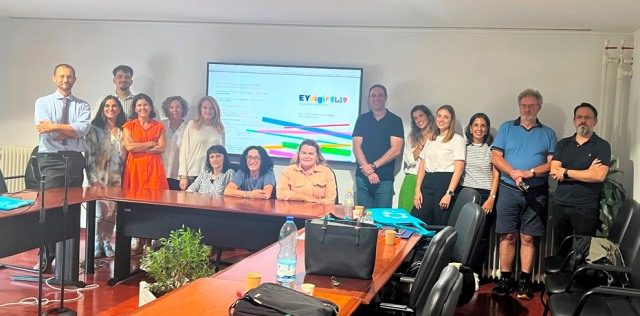 ---
Pixel certified the
Quality Management System
in compliance with the UNI EN ISO 9001 standard.
Certificate n° SQ.41823
Pixel is accredited by the Italian
Ministry of Education with Legislative
Act of 000925.29-07-2020
Contact us
Our Address
Via Luigi Lanzi 12 50134 - Firenze