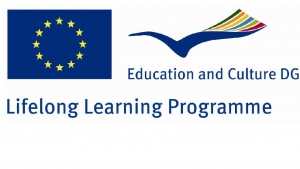 The Call for Proposals Support for European cooperation in Education and Training has been published in the framework of the Lifelong Learning Programme.
The call is organized in two main parts:
Part A - Raising national awareness of lifelong learning strategies and of European cooperation in education and training
Part B - Support for transnational cooperation in the development and implementation of national and regional lifelong learning strategies
Financial contribution from the Community cannot exceed 75% of the total eligible costs.
The maximum grant per project will be 120.000 eur per Part A and 200.000 eur per Part B.
The deadline for the submission of proposals is 14th August 2009
More information is availble here