A Hybrid Master Program
A Hybrid Master Program
Online and Onsite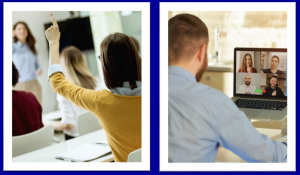 Students can enrol either ONLINE or ONSITE in the 10th edition of the Master International Master in European Project Planning and Management.
The onsite program is held in the beautiful city of Florence.
The online program is delivered via a highly interactive e-learning platform with synchronous and asynchronous attendance options.
More information at http://europlan.pixel-online.org/MST_organisation.php