A Life-Changing Experience in a Truly International Environment
Since 2012, over two-hundred graduate students of 45 nationalities have been involved in the Master Programme.
International internships are guaranteed for all participants in 60 partner organizations based in 20 countries.
The Programme is organized onsite in Florence (Italy) or online.
LEARN MORE
Why choose the Master in European Project Planning and Management?
Guaranteed International Internships
60 partner organisations based in 20 different European countries host the students as interns
Constant Integration of Theory and Practice
Hands-on experiences and simulations are constantly carried out
International Career Opportunities
85% of alumni are currently working as European project managers all over the world
Truly International Environment
Networking with colleagues from all over the world
International Teaching Staff with 20+ Years of Experience
The experts involved are highly experienced project writers, managers, evaluators, auditors
Relevant Experience and Expertise of the Programme Coordinator
Pixel has 23+ years experience in European project management and was involved in 150+ projects
LEARN MORE
Why Choose Us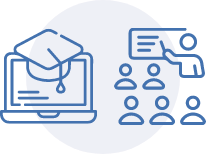 Hybrid Program
Online & Onsite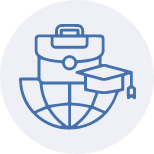 International
Internship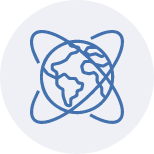 International
Environment
Careers
85% of the students involved in the previous editions of the Master Programme are currently working as International Project Managers all over the world.
Career destinations include working with:
International Organizations
European Agencies
Public Authorities
Universities
Private Enterprises
Non-Governmental Organizations
LEARN MORE
Student Testimonials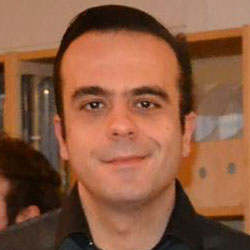 Attending this Master was a major milestone in my career and one of the best periods in my life.
Gerasimos, Greece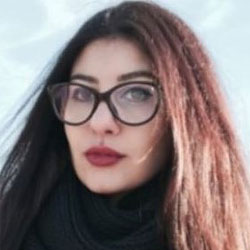 The Master programme served as huge input in my further career growth, development and life itself.
Ani, Armenia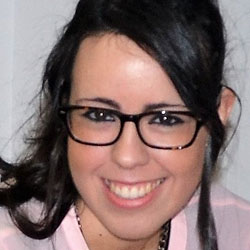 The knowledge gained during the Master meant an enormous added value for my professional career.
Patricia, Spain
Enrol in this Program to Start Your International Career
START DATE
October & On Demand
FORMAT
On-Campus & Online
LOCATION
Florence & Online
Accreditations
Pixel certified the Quality Management System in compliance with the UNI EN ISO 9001 standard.
Certificate n° SQ.41823 and by the Italian Ministry of Educational with Legislative Act of 000925.29-07-2020